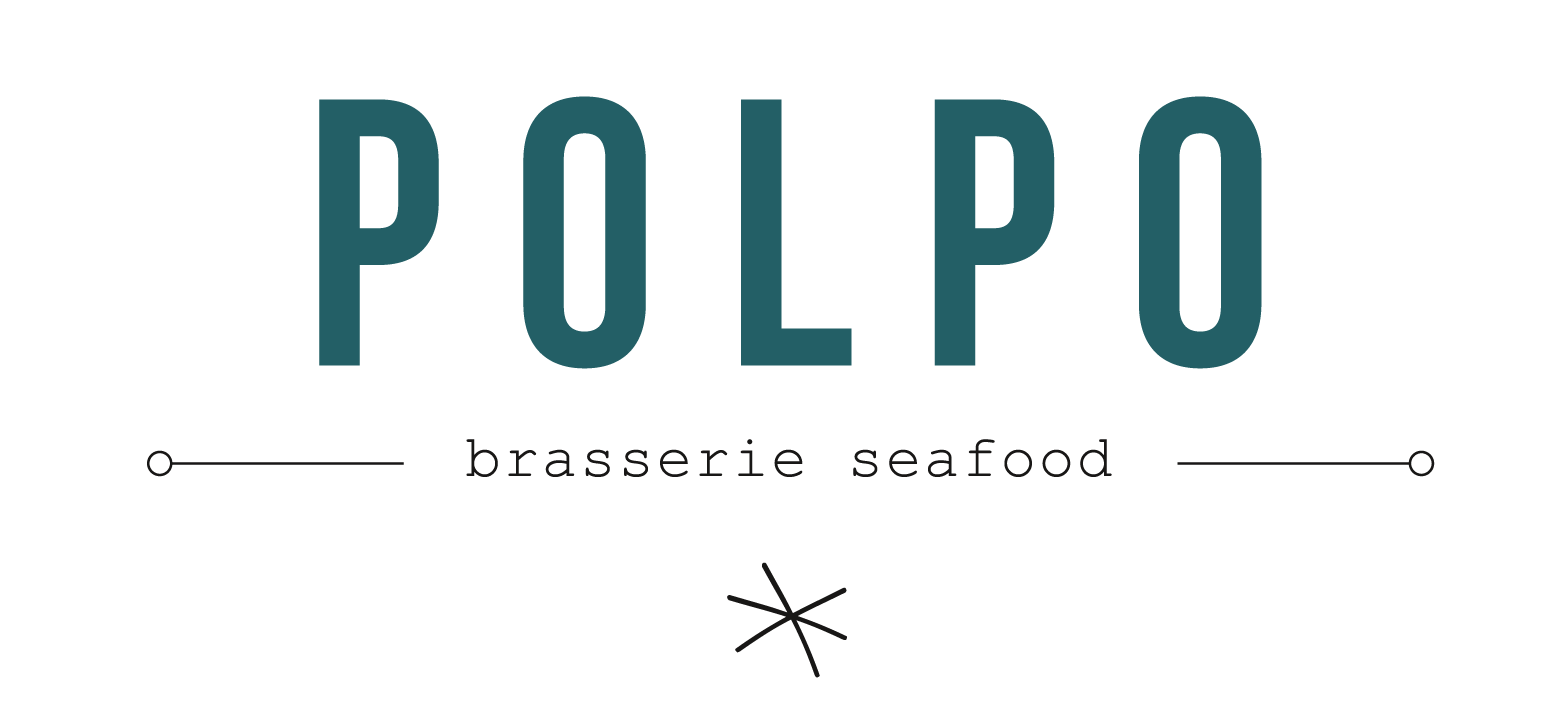 Welcome to
Polpo
Polpo
[
POLPO PLAGE ]



Golden hour and a glass of chilled rosé enjoyed with your feet in the
sand... a foretaste of the holidays when you're on a weekend in Paris! This
summer, Polpo Plage celebrates its third birthday by unveiling a new collaboration
with the #Lou by Peyrassol vintage, and offers you a selection of oysters,
nibbles, beers, cocktails and rosés.

Polpo Plage is located right next to the restaurant and is open from 5pm to
9pm on Thursday and Friday, and from 1pm to 9pm on Saturday and Sunday,
without reservation.

POLPO, the trendy brasserie in Levallois, on the quays of the Seine ]



POLPO is the trendy and festive restaurant in Levallois-Perret, on the
banks of the Seine, on the waterfront. An ideal address to sip a cocktail,
share a board, taste a fish, a grilled lobster, a rib of beef...



Atypical place and in the air of time, the decoration is signed Laura
Gonzalez. Visit this seafood brasserie for a convivial meal on the terrace or
to share a drink at the bar. Valet parking is available. The restaurant is
open on Sundays.



The brasserie can be partially or totally privatised and can be adapted to
all your wishes for the organisation of your private or professional events.
Polpo Brasserie Seafood Levallois-Perret
General information
Cuisine
Traditional Cuisine, Seafood
Business type
Brasserie Seafood, Restaurant, Bar
Services
Terrace, Valet, cell phone charger
Payment methods
Debit Card, American Express, Cash, Eurocard/Mastercard
Access
Underground
Levallois- Pont de Bécon
Mon

-

Thu

12:00 - 14:30 19:00 - 22:30
Fri

-

Sun

12:00 - 15:00 19:00 - 23:00